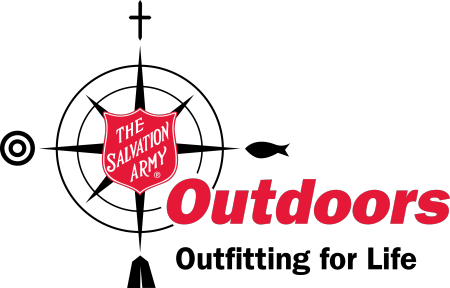 Archery provides an opportunity for people of all ages, sizes, athletic abilities, and physical capabilities to participate in an exciting and fun sport. This activity helps to create a framework for growth by building assets in areas such as support, empowerment, boundaries and expectations, and constructive use of time.
Team members working together develop a strong sense of community. The sport can also become an effective means for attracting new members for other corps programs. Corps have used community based archery clubs to expand and enhance day camp programs, women's ministries (focus group), after-school and youth programs.
The opportunity for spiritual development should not be overlooked. Centershot Ministries offers a spiritual component based on the National Archery in the Schools Program model. This curriculum works alongside practical archery principles learned in community based archery to provide an ideal means of evangelism.
The Salvation Army has formed partnerships with The National Archery in Schools Program (NASP®) and Safari Club International (SCIF) to make recreational and competitive archery available to local corps and community centers.
Contact your Divisional Youth Secretary for more information about how to start a group in your community.