What is Regeneration 2022?
Regeneration is the only Salvation Army conference that is specifically made for young adults in the Central Territory. It is an experience made just for you. You won't want to miss it! Registration ends on January 28th, 2022.
How much will it Cost?
Only $50. Only $50? Yes, only $50. That's a real sweet deal, considering it includes: all housing, meals, fun, electricity, water, heat, swag, places to sit or stand and interesting things to look at for the whole weekend.
When is Regeneration 2022?
Regeneration will be held the weekend of February 18-20th. This is President's/Valentine's Day weekend, so love will be in the air and you may have the following Monday off school or work.
How old should I be?
Regeneration is a conference for young adults. You must be between the ages of 18-29 (by 2/14/2022) to attend. There is one exception… If you are 30 or older and are active in young adult ministry on the local Corps or Divisional level you are now welcome to attend. (You will need to describe your involvement on the registration form).
What is the theme?
This year we want to focus and examine Shalom, beyond just superficial peace but the complete and restorative peace of true Shalom with God, oneself and others. Through prayer and listening to the Holy Spirit's leading we believe this is a timely message for this generation after the unique and combined experiences over the last 18 months. ​
Can my spouse and/or child come?
Certainly! We love when families attend Regeneration. There will be housing for married couples and families with children. It's ok if your spouse is over 29 years old, only one of you needs to be between the ages of 18-29. Children between the ages of 0-5 can come at the cost of $20 per child.
What to pack?
Bible
Warm Clothing
Bedding (Sleeping Bag, Sheets, Pillow)
Towel
Where is Regeneration?
Wonderland Camp & Conference Center
9241 Camp Lake Road
Camp Lake, WI53109
2022 Regeneration Booklet
Osheta Moore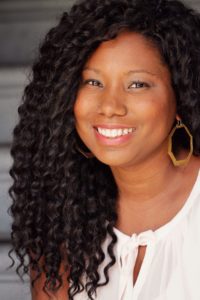 I'm  a stay at home mom whose ten-year plan had me comfortably settled in a law firm on the partner track, not settled at a messy kitchen table keeping track of an urban minister's tight budget. And until I married my white husband, I didn't listen to rap music, know the difference between Tupac and Snoop Dogg, or watch BET.
But you know what? Living at the intersections of so many seemingly contrary ideas and identities has helped me confidently embrace the "middle": the gray space where most of us reside, but constantly feel tugged to be either/or.  I've learned life and people are messy—it's all too complex to pigeon-hole as this or that. So, I've grown to love being in the middle.
And this space  is where I'll write my journey as a woman in the middle. Starting with my favorite word:
Shalom:
Shalom is the Hebrew word for peace; it is a multi-directional concept of relational wholeness between us and the earth, each other, and God.
James Harvin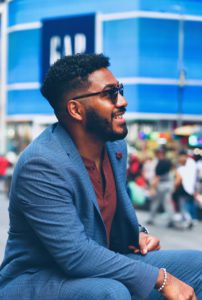 Instagram
 Facebook
 Twitter
North Point Worship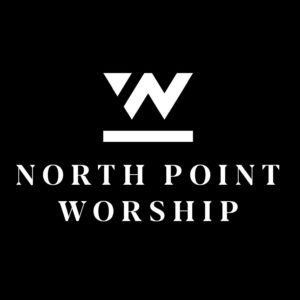 North Point Worship, formerly known as North Point InsideOut, is an American contemporary worship music band from Alpharetta, Georgia. Their group formed at North Point Community Church in 2012, a non-denominational congregation, a church established by Pastor Andy Stanley. The group released, No One Higher in 2012 and Hear in 2015 with North Point Music. Nothing Ordinary: Part 1 released in June 2017 and Nothing Ordinary: Part 2 released in October 2017 were recorded with Centricity Music. Two of those albums both charted on the Billboard magazine charts, with the Hear album placing on the Billboard 200 chart. The group is best known for their 2015 hit "Death Was Arrested" featuring Seth Condrey. It peaked at No. 6 on the Billboard Christian Digital Song Sales for four consecutive weeks.
ConnectUp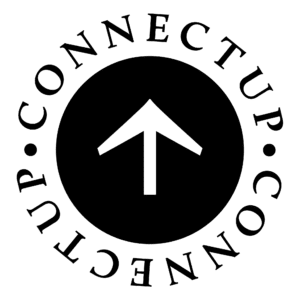 ConnectUp is a prayer team made of people who are passionate about helping others experience the love of God through prayer. Founded by Salvationists from the Eastern Territory, these men and women have been trained and mentored in personal prayer ministry and will facilitate individual prayer sessions throughout Regeneration. One of the outcomes of this event is to help young adults commit to a personal prayer life, and we are very excited to introduce this prayer ministry to the delegates of Regeneration. You should have received an email prior to the event with options to sign up for a prayer shift, if there are shifts available after that, you can sign up when you register on Friday. For more info about ConnectUp, check out their website: www.iconnectup.net
See what we've got planned